"Evergreen Parenting equip parents and educators with courses and resources to embrace temperament types, healthy authority and compassionate discipline."
Our mission
---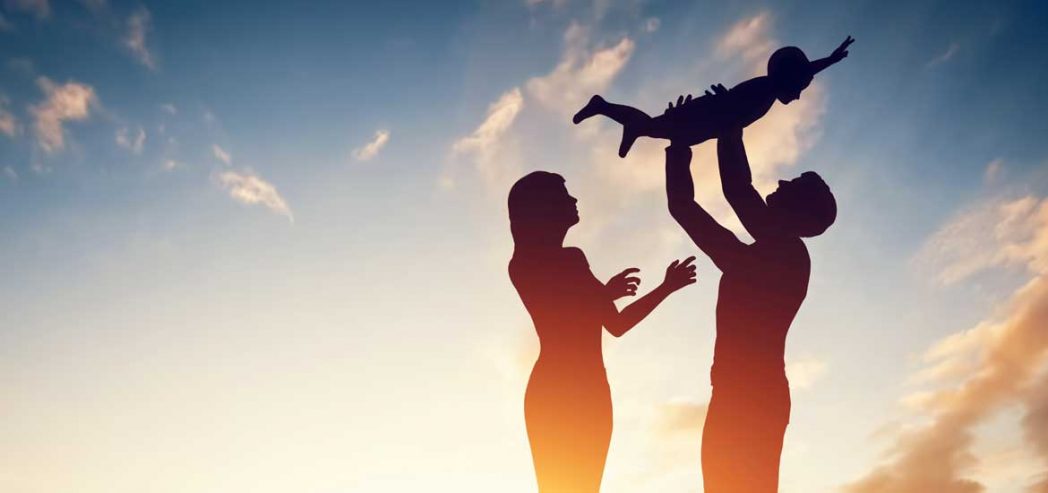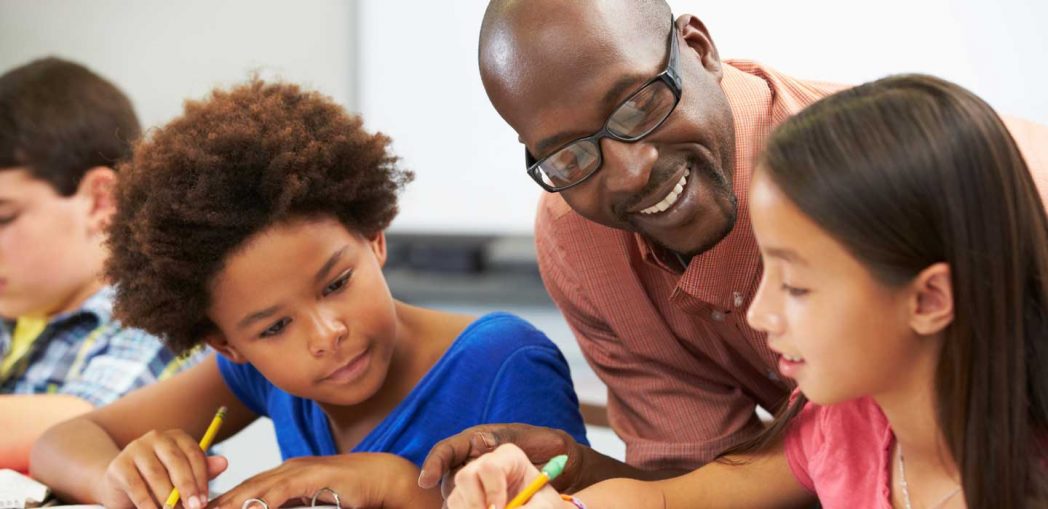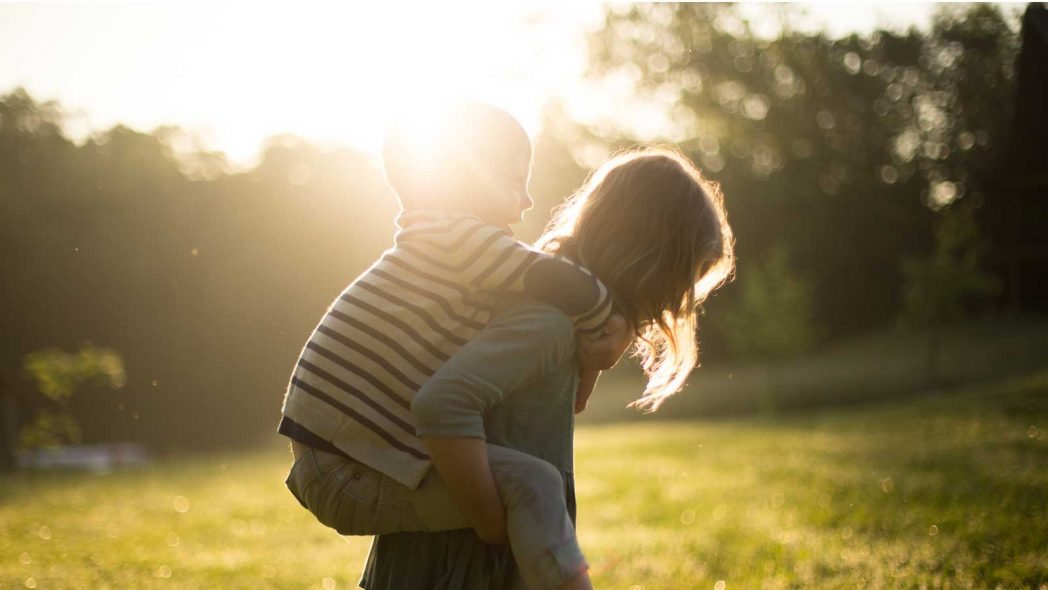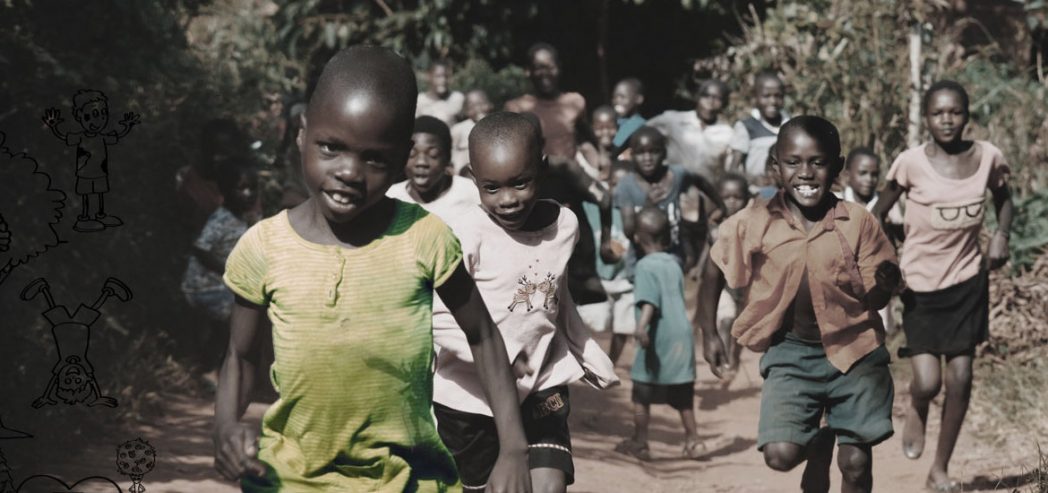 Who We Are
Evergreen Parenting is an organization founded by Hettie Brittz and dedicated to share her principles on education with mothers, fathers, teachers, professionals and youth workers. Our facilitators are passionate men and women who believe in the value of raising children in Christ-centred homes and schools. We have more than 200 accredited facilitators and consultants to serve you.
What We Do
Evergreen equip parents and educators with the knowledge to embrace temperament types, understand healthy authority and compassionate discipline. There are self-help resources available on this website or courses can be presented by our accredited facilitators. We also train new facilitators.  
We serve with one mission in mind... to uplift: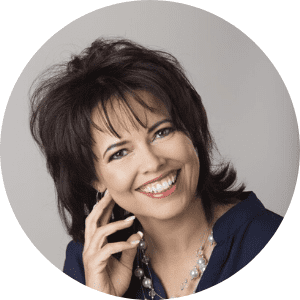 Hettie Brittz - Founder
Hettie is married to Louis, and they have 2 daughters and a son. Hettie's passion is to see families rebuilt and strengthened. Her books, talks and courses are aimed to inspire, equip and bring people closer to the truths that bring true healing in individuals and relationships. Therefore, she addresses deeper issues than just discipline and parenting. How to live without fear, overcoming trauma and abuse, finding joy and hope after loss, and related topics are also close to her heart.
Hettie founded Evergreen Parenting (Pty) Ltd in 2007 as a company that distributes her titles and train facilitators to present courses, based on her work.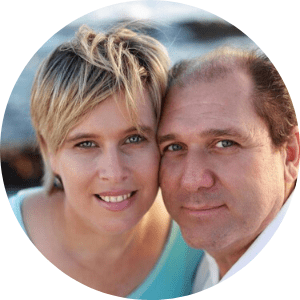 Naudine Adaimi - CEO
Naudine is married to Mac and they have two adult children. As a former designer,  Naudine loves fabrics, stationary and all beautiful things.  She is a bad park runner, a terrible photographer and a self-confessed tea addict!  She has a heart for families, parents, marriages and women and subsequently joined Evergreen Parenting to equip mothers and fathers with effortless skills to enjoy their children and build a Christ-centered home.
Her primary role is to run Evergreen Parenting and oversee the training of our facilitators, products and course development, distribution and sales.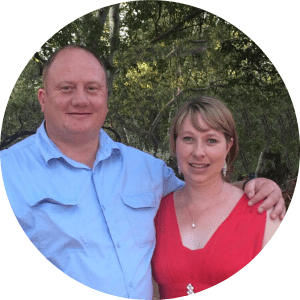 Lydia Kies - Schools
Lydia is married to Wimpie and they have two daughters. As a former Educational Kinesiologist and Kids Life Coach, Lydia loves learning, reading and self-development. She is a bad cook, a terrible health nut and a self-confessed coffee addict! She has a heart for children, families and parents and subsequently joined Evergreen Parenting in 2009 to share her parenting journey, and the lessons learned, with mothers and fathers.
She is responsible for the training of our Evergreen@School consultants and oversees all projects involving school communities and educators.
Annatjie van Zyl - Tall Trees
Annatjie van Zyl has been married to Etienne for 20 years and has two daughters, Sonica and Monya. She lives in Pretoria with her family. Annatjie is an expert on temperament, has a few councelling diplomas and loves to teach.
She partnered with Hettie Brittz in 2010 to form Tall Trees Profiles – a company that developed the first on-line, proudly South African leadership and personality profiles.