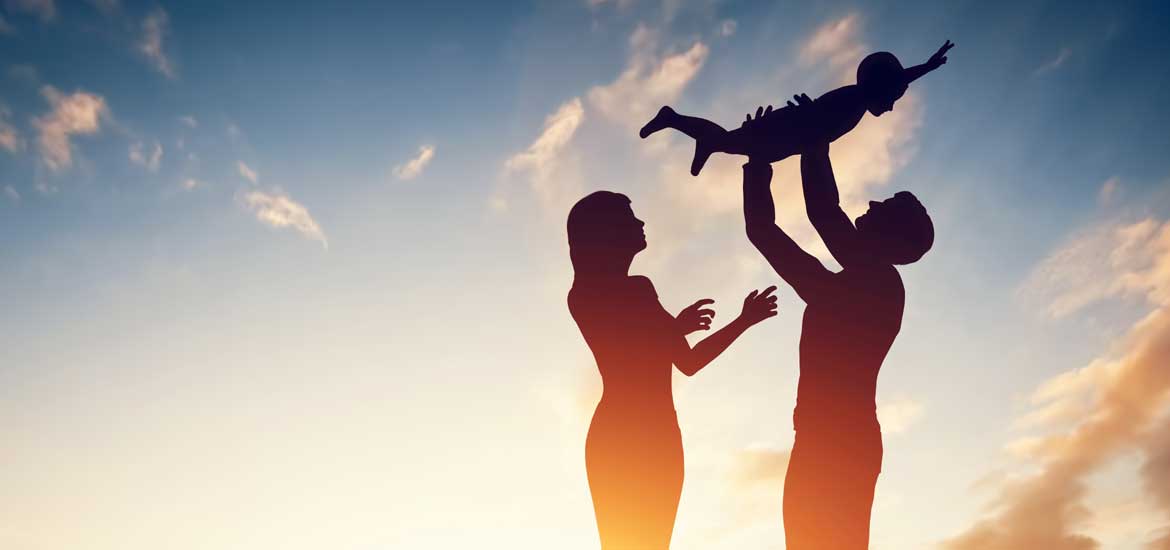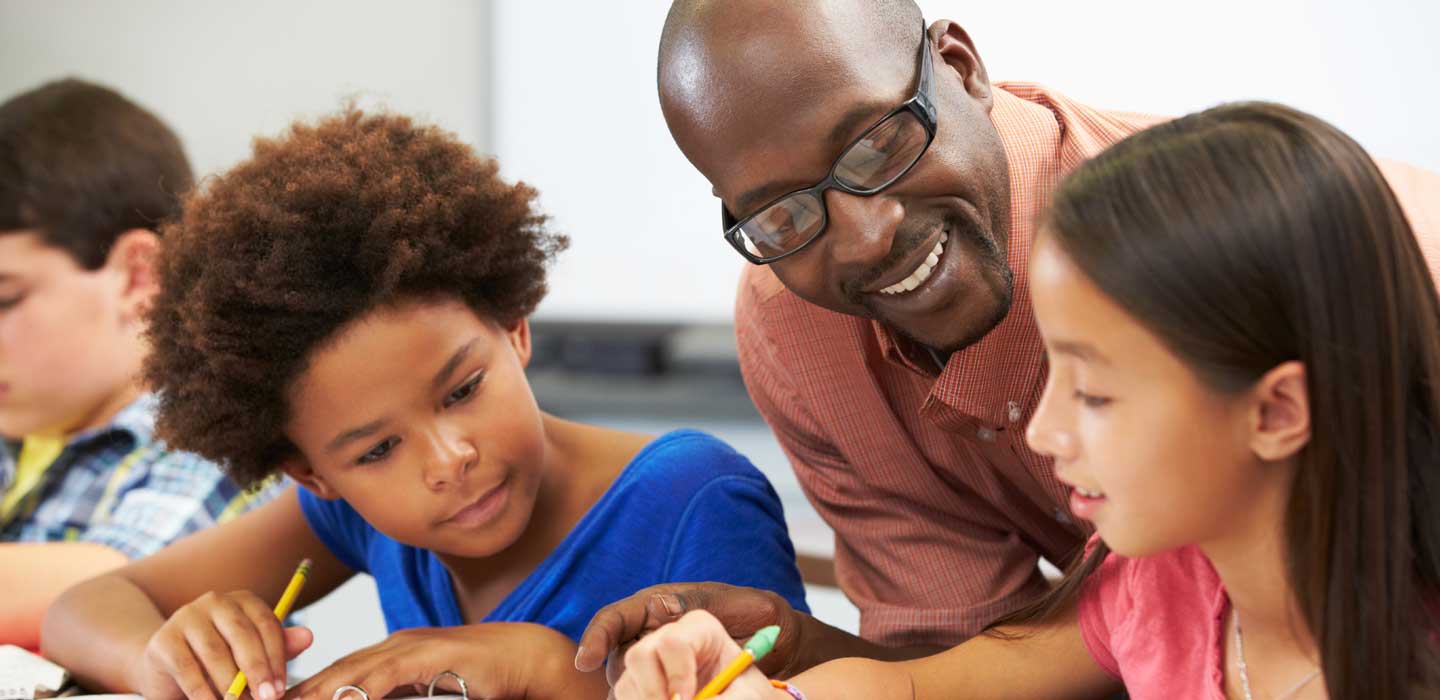 "Evergreen parenting equips parents and educators with courses and resources to embrace temperament types, healthy authority and compassionate discipline."
Our mission
---
Who We Are
Evergreen Parenting is an international team of parenting "passionates" - men and women who believe in the value and priority of families.
What We Do
Evergreen parenting equips parents and educators with courses and resources to embrace temperament types, healthy authority and compassionate discipline.  
A diverse product line
with one mission in mind - to uplift....